become a faculty / Industry Expert educator and create & Sell your courseS
To become a faculty partner you must understand the 2 steps simple process as explained in video on the right and then follow the step by step process as given below
By submitting the following request to become a faculty / industry expert online educator you confirm that you have read all the Terms and Conditions and agree to the same.
YOU MAY NOT GET A CONFIRMATION AFTER SUBMISSION OF YOUR LOGIN DETAILS. BUT NEED NOT WORRY YOUR DETAILS WOULD REACH US FOR APPROVAL. LOGIN TO YOUR ACCOUNT TO CHECK YOUR APPLICATION IS APPROVED. FOR FASTER APPROVAL AND CONFIRMATION PLEASE WRITE to admin@ebizee.com AFTER APPLYING.
Our Vision is to partner with experts from all over the world with students as focus.
Our current list of experts include faculty and experts from most reputed organizations and institutions. We have highly transparent relationship with our faculty partners. If you are teaching in any academic institution, or a practising manager, exectuive or trainer in the areas related to eBizee courses, you can partner with us. As a first step explore our offerings for the students worldwide and see which are the areas which fit into your training domain. You can choose any suggested course or topics covered in the offerings or you can suggest a new course or topic suitable for our courses. Our academic panel will study your proposal and quickly respond to you if they find your suggestion suitable and in sync with the courses and program offered by eBizee and take you for the next step.
Roles of Faculty / Trainer / Expert
If you are approved as an expert or faculty or trainer with eBizee by our academic panel, your responsibility will be to provide prescribed number of video lectures in a format decided by eBizee along with reading material, quizzes, exams questions as well as ppt slides. In addition to above material you will also arrange for pre scheduled doubt clearing webinars for the enrolled students. You will be provided your own account on eBizee portal where you can manage your submitted material, students list and other deliverable.
An agreed percentage of revenue generated with your material will be shared with eBizee, which is generally range @ 30% of net revenue payable on quarterly basis.
All partners as faculty or trainer or expert retain the copyright of the material submitted. eBizee will use the material until your consent is there. However eBizee will use its own logo and watermark on the submitted material before offering the same to the students.
As part of eBizee team you will enjoy benefits as per the eBizee policy for all faculty members as and when announced by eBizee management team. Since the whole model of eBizee is online, you may not be required to come face to face with the students or with other faculty members in general. Also you can continue with your current work profile and engage with eBizee on part time basis as per your convenience and as per the requirement of the situation with the particular enrolled student groups.
eBizee will always try to be as transparent as possible and will welcome any suggestions from its partners to improve its services and wherever feasible.
 eBizee look forward to a long lasting relationships with its faculty partners and is passionate about providing highest quality online experience for its students. Therefore students interest is always the priority of eBizee. It should be noted that same courses and topics may be offered by more than one faculty member or resource persons depending upon the availability of the material from different sources. In this case general profile and a sample video of all the resource persons will be shared with the students so that they can choose their own trainer from among several choices available.
Some of our current experts
Here are some of the team members at eBizee.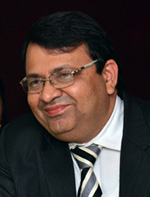 Dr. Vijesh Jain
Strong Industry and Academic Exp (IIFT Alumnus)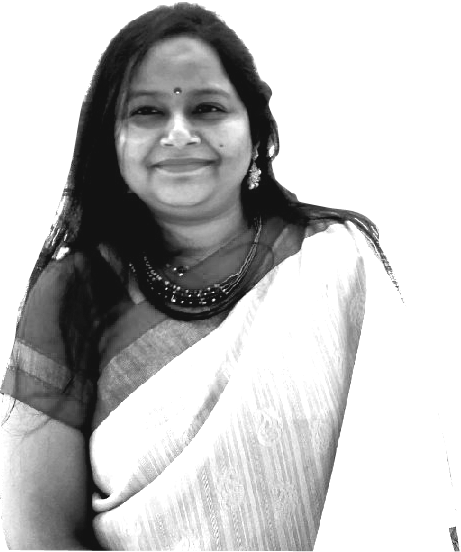 Servjaeta Verma
Founder - Marketing Insights. Strong Industry and Academic Exp
Mr. Vinay Anand
eEntrepreneur, (IIM - A Alumnus)
Interested? Explore our offerings and write to us!
By choosing any course or topics you can become out faculty partner. You can also suggest a course or topic to include in our programs and courses. On merit our academic panel will take a decision to include your suggestion and ask you to become our partner.